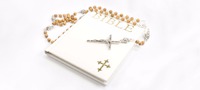 Catechism

Youth are invited to attend Catechism classes in order to join Trinity. The Faith Incubator series is called H2H "Head to Heart" and brings the family into the center of the faith. Youth will be instructed by the Pastor at the church in the Christian faith, which is then followed up with devotionals with the family at home. A Faith Friend will also walk alongside the youth, to encourage them and help mentor the in the faith.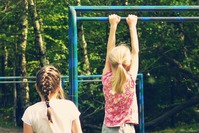 Youth Activities

"We just wanna have fun, too"... throughout the year, Trinity offers events and outings for the youth, such as Vacation Bible School. Watch for the Youth Newsletter for activities.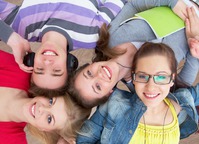 Teen Events
Trinity offers events and outings for the teens, such as Alive Music Festival. Watch for activities on the Kids Space page or the church calendar.
Get Involved

Teens can share in church serves as an acolyte. You can help serve for the Community Dinner. If you love music, share in choir or play an instrument for services. You can join Fellowship of Christian Athletes at area schools.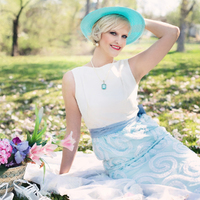 Women Groups

There are several women's groups for women of all ages.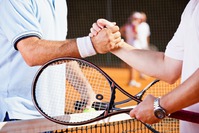 Men's Group

There are several men's groups for men of all ages.