These ministries serve Trinity's congregation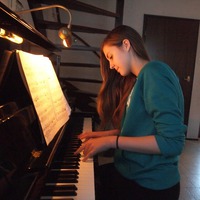 Music Ministry
Music is a key element of Trinity's worship service. Perhaps, you like to share your musical talent by joining the church choir or playing an instrument.

Altar Guild
The Altar Guild prepares the altar and sanctuary for worship. This group shares in this ministry by decorating for the seasons, tiding up the sanctuary, cleaning linens, and preparing for each service.

Church Leaders
Perhaps you would like to share your leadership skills and be considered as a leader on Church Council, Board of Elders, Women's Board, Board of Deacons, Board of Christian Education, or another committee.

Visitations
This ministry takes Christ's word to congregation members and people on the prayer list. Compassionate folks are needed in this ministry as they go out and visit shut-ins, the sick, and elderly.

Prayer Groups
Everyone can help with this important ministry of "prayer". We may not always know the person you are praying, but God knows who they are and their needs. Let's pray with them for Christ's blessings of healing.

Faith Friends

The Catechism youth need adults and older youth to walk with them in this journey of faith. Can you be a supporting friend and Christian mentor as their Faith Friends? As you look back at the path you are traveling, notice the messages left on every stone.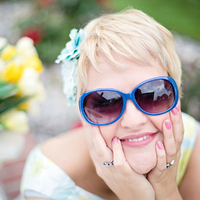 Women's Ministry
The women of Trinity celebrate their relationship with Christ through various faith groups. There is a place for ladies of all ages to be a part of this ministry.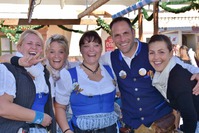 Community Meals
Throughout the year, Trinity provides meals for the community. Volunteers are needed to help prepare and serve the meals as well as people to share Christ's words with our visitors.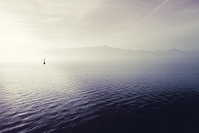 More Ministries in the works...